Omaha Wedding & Event Venue
The perfect accent to your special event
An ideal meeting and wedding venue in Omaha for any special event. Foster collaboration and harness the ingenuity of your group with over 17,000 square feet of versatile meeting space. Unique meeting and outdoor event venue options include The Capitol District's plaza, a modern-day town square, as well as the rooftop pool deck at the Pano Pool Bar, the only space of its kind in the eastern Nebraska and western Iowa region. Whether you are looking for a high-end technology conference center, hotel banquet room, small meeting space in Omaha, or a modern venue to complement a contemporary wedding theme, we have the perfect venue to accommodate your needs.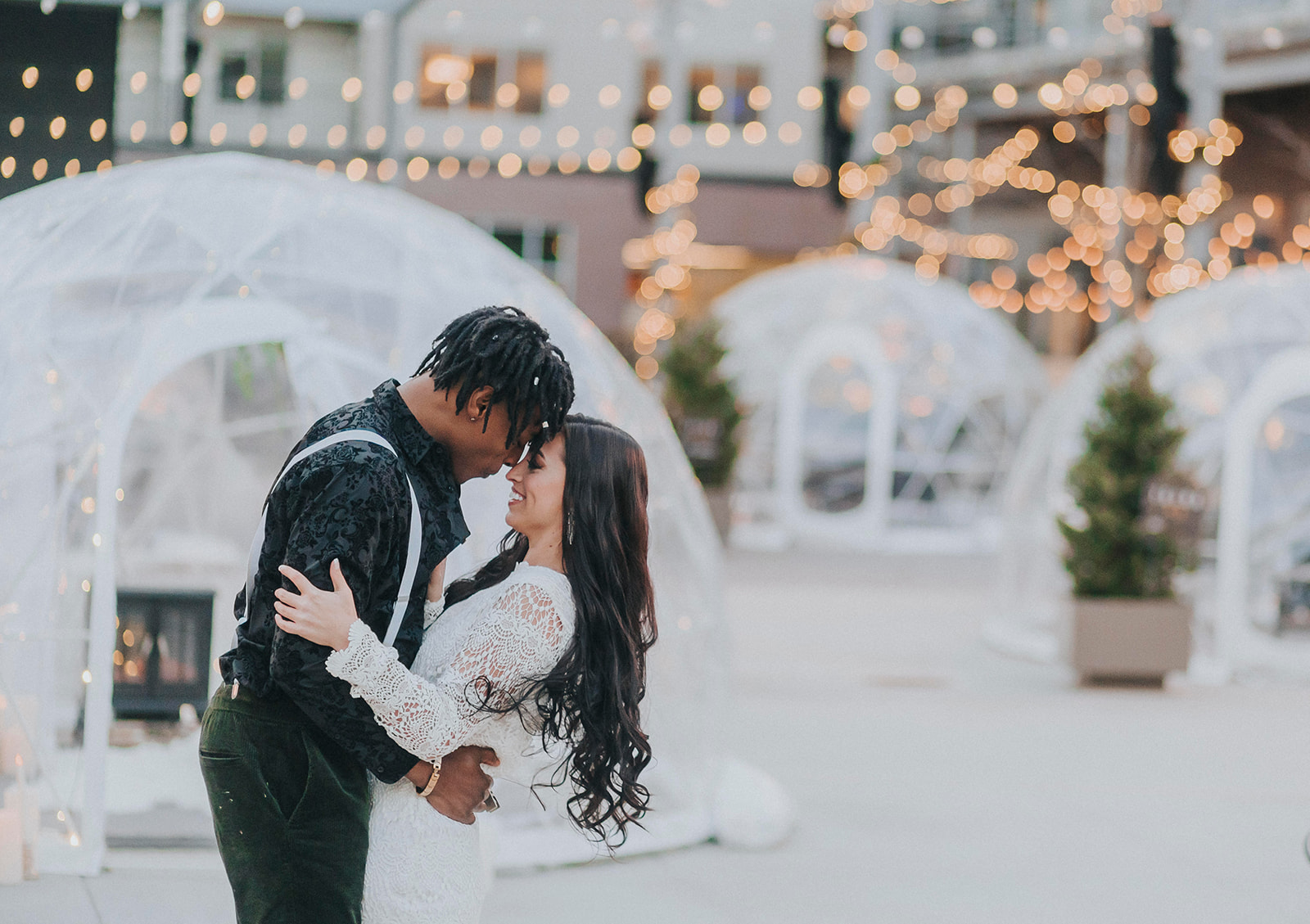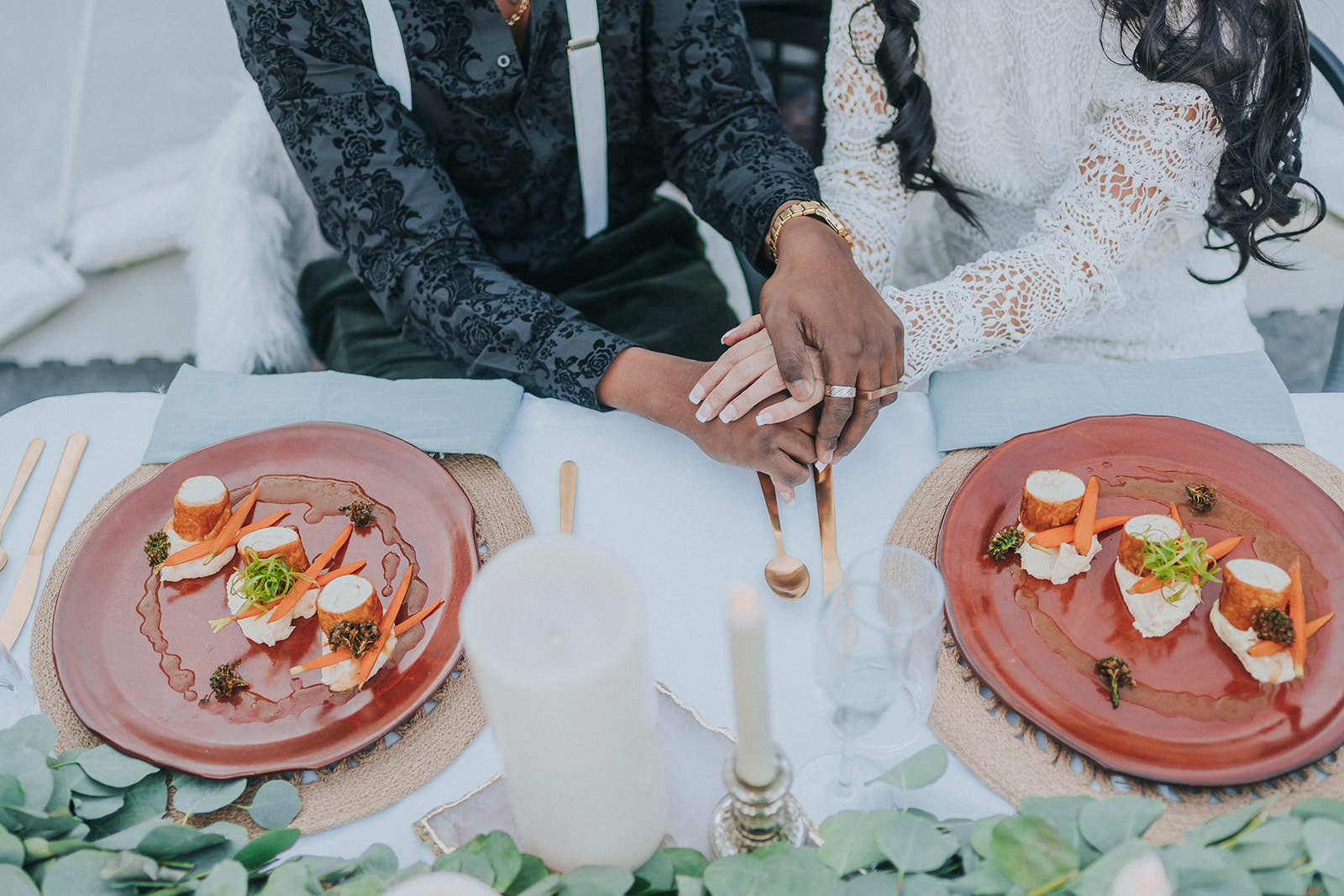 ---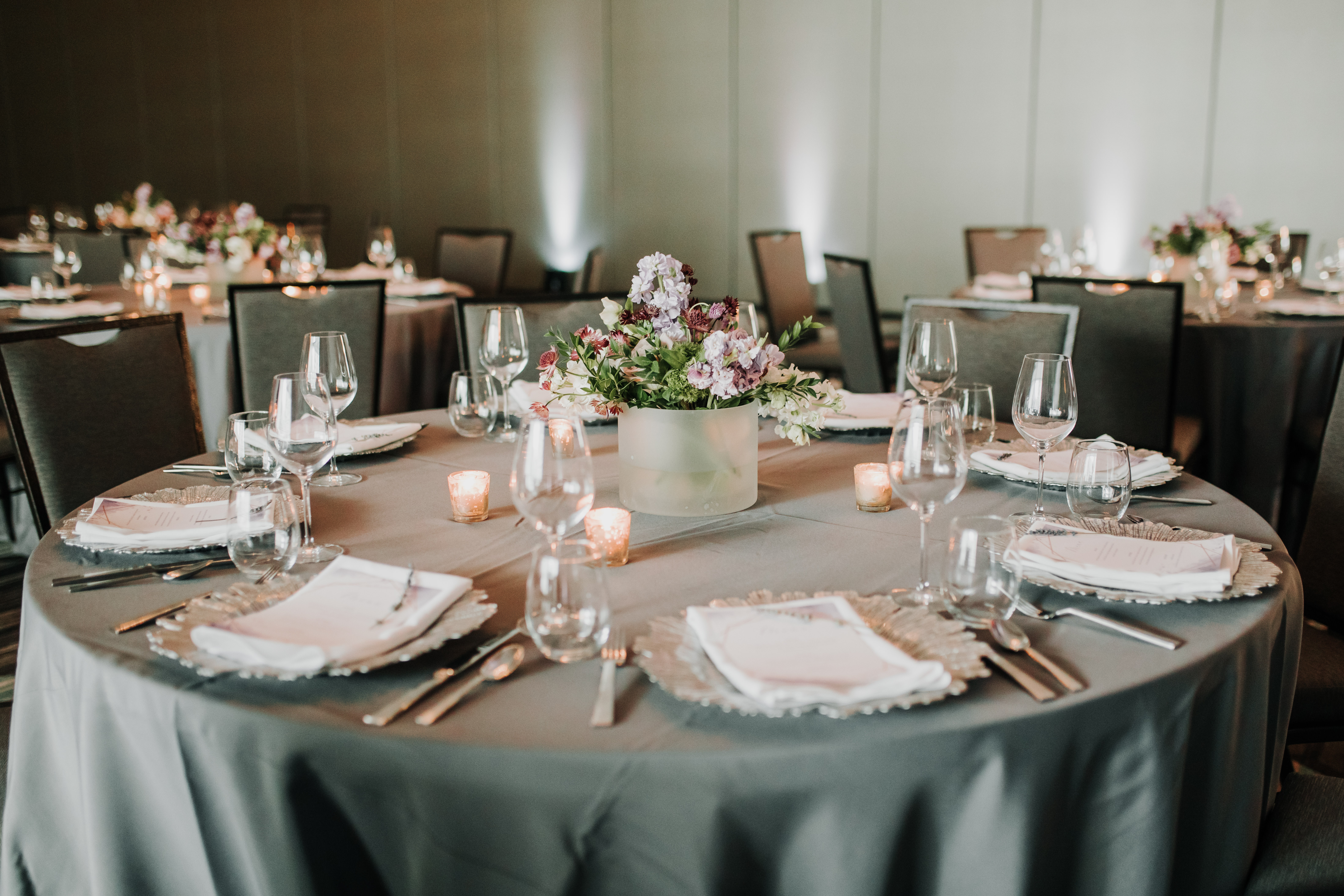 Capitol Ballroom
The Capitol Ballroom is a sophisticated space or banquet hall that comfortably seats hundreds of guests. This exquisite convention center includes over 10,275 square feet and comfortable seating accommodations, ample natural light to boost creativity, and beautiful views that look over the Capitol District. With luxurious accommodations, this unbeatable venue at our downtown Omaha hotel is distinguished as the perfect accent to an unforgettable event.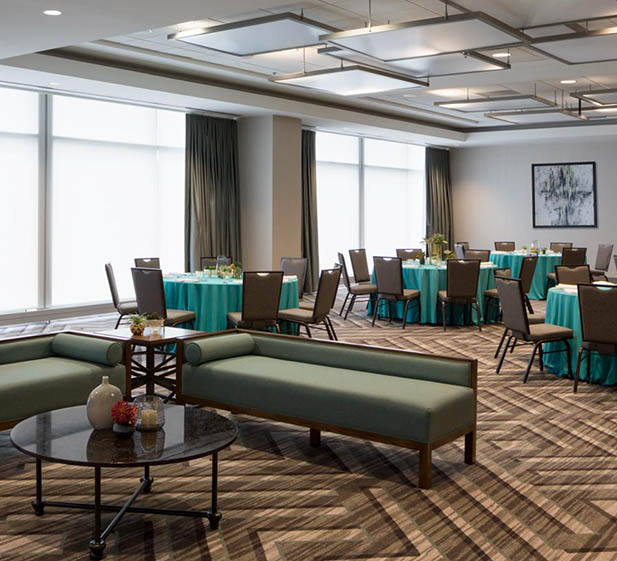 Dodge & Douglas
With over 2,800 square feet combined, the Dodge and Douglas event or wedding reception venue can comfortably seat up to 270 guests (dependent upon setup style of the hotel conference room rental). You'll have various options to power your business event with A/V equipment, which is available for rent through our audiovisual services expert partner PSAV, as well as other state-of-the-art equipment for videoconferencing and more.
Creating memorable experiences for our guests is what we do best.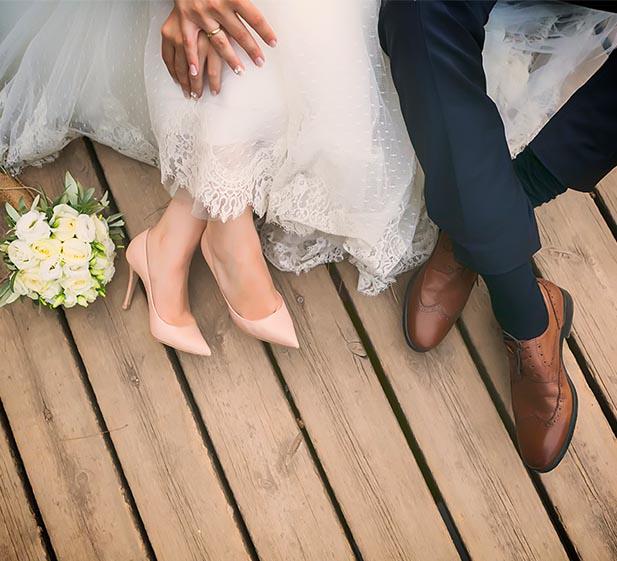 Outdoor Plaza
The stunning Outdoor Plaza in The Capitol District is one of the most unique outdoor wedding venues in Omaha, NE. The open-air setting has an enchanting town square atmosphere. Our Omaha downtown hotel offers a picturesque setting with beautiful green space that comfortably seats hundreds of guests. It features natural foliage, fire pit areas, and a built in stage to accommodate performing artists. Commemorating your marriage with this gorgeous backdrop will be a dream come true.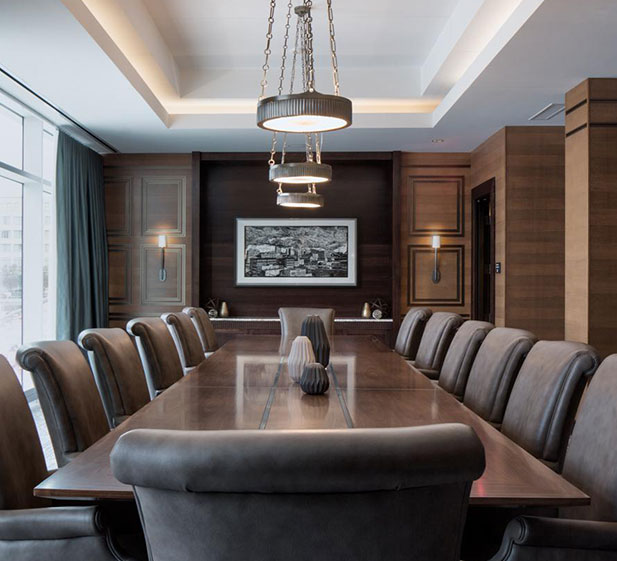 Farnam
Our state-of-the-art boardroom rentals at our Omaha event center are the perfect locations for brainstorming meetings and business gatherings. One of our small meeting rooms in Omaha, Farnam is a charming private meeting space that can accommodate an intimate event of approximately 16-18 guests. Online meetings and seminars will run flawlessly when utilizing our high-speed Internet. With a large flat screen TV and comfortable seating, this hotel meeting room rental is designed to complement all of your presentations and demonstrations.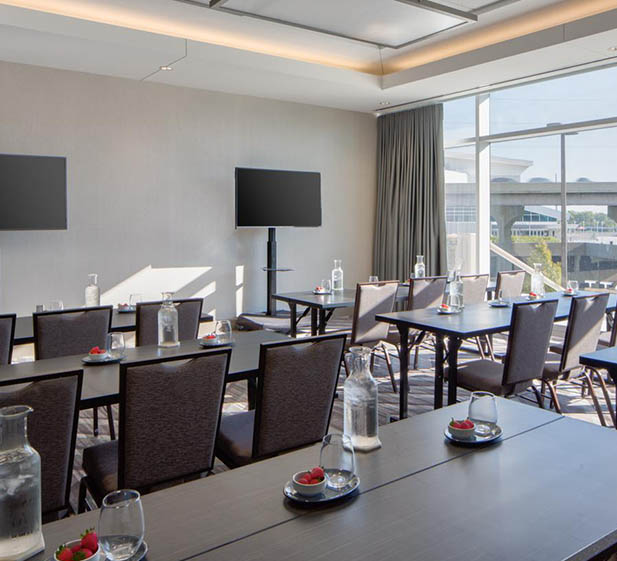 Harney/Howard
The elegantly designed Harney and Howard meeting rooms are perfect for smaller corporate events and gatherings. These rooms showcase stylish interior décor as well as floor-to-ceiling windows that boast beautiful views of the city's Capitol District. With the wealth of natural light, guests will be put in a refreshed, productive state of mind to help kick off their next meeting.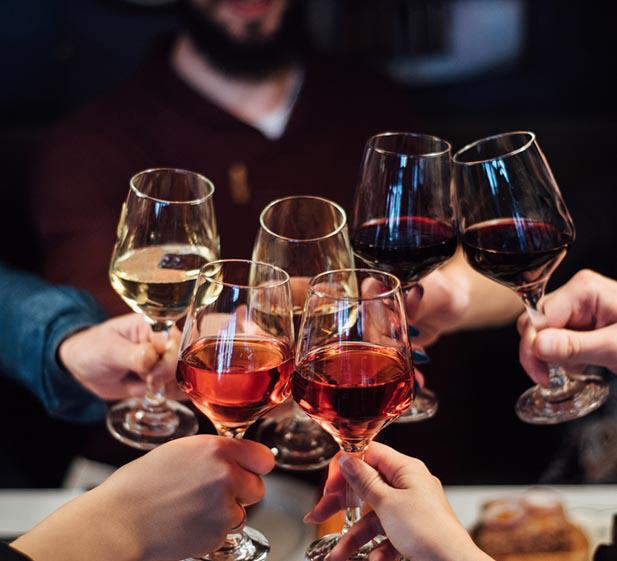 Rehearsal Dinner Locations
The rehearsal dinner is one of the most important precursors to your wedding day, and we have various Omaha wedding venues to host this significant gathering. Each location offers a graceful charm that allows families to spend time together in a comfortable and stylish setting. For more information about our downtown wedding venues, contact us today.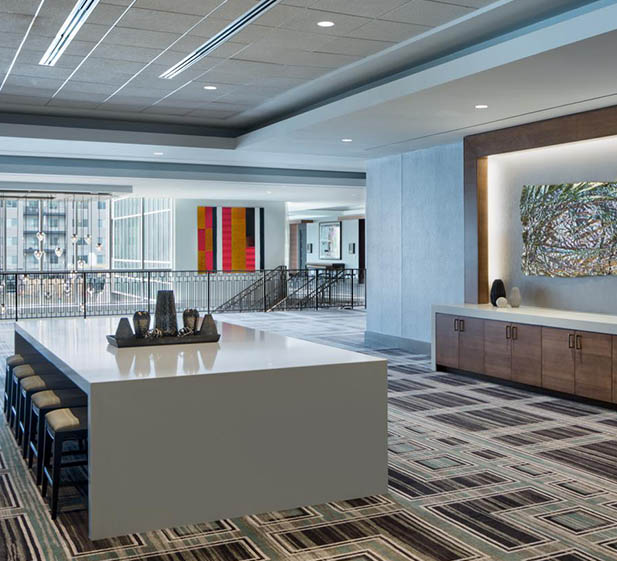 Event Hub
A great room for the meeting space, the Event Hub is one of our new, sophisticated meeting rooms to relax, gather and network. Featuring built in break stations, community-style seating with powered tables and lounge seating, this space is a great place to inspire and foster collaboration in a group setting.